Founders 5: 9/16/30
Stay up to date on the world's most innovative founder-led companies
Good morning everyone. I have no idea what the market is going to do today but I own small pieces of great companies that are building the future.
Here's what I'm reading to evolve my vision of the future.
At the end of each week, I'll share my key themes and takeaways from the week.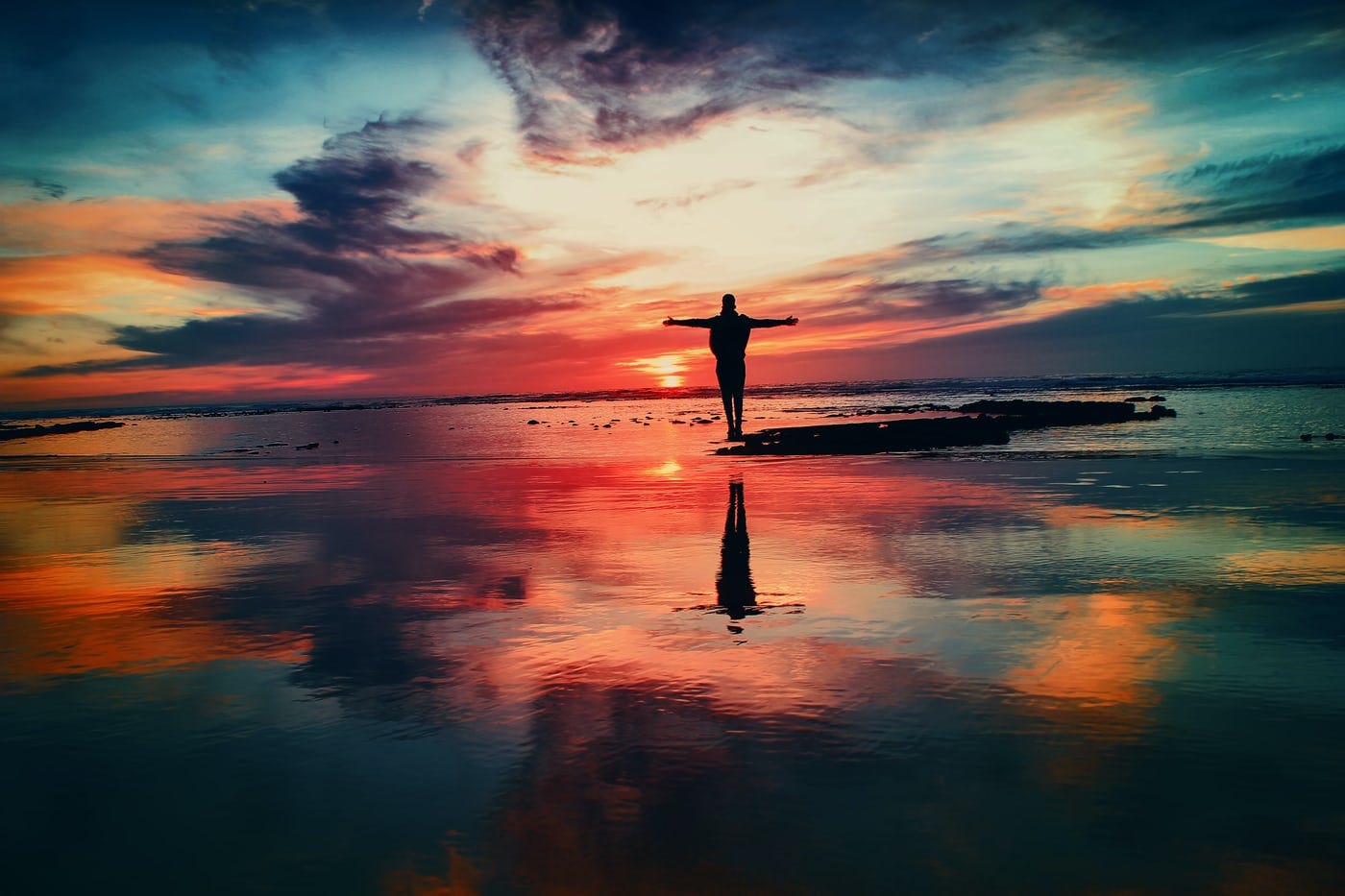 AstraZeneca's COVID-19 vaccine adverse event has NIH "very concerned"
"I think it would be really helpful to know what their assessment of these issues was," Goodman said. "What was the diagnosis? If there wasn't a clear diagnosis, what is it that led them to feel the trial could be restarted? There is so much interest and potential concern about a COVID-19 vaccine that the more information that can be provided, the more reassuring that would be."

AstraZeneca said investigators and participants "will be updated with the relevant information and this will be disclosed on global clinical registries."
You Can Now Use Spotify to Find Your Favorite Artists' Virtual Events
Starting today, listeners will be able to find virtual event listings on Spotify. Head to the "On Tour" section of your favorite artists' profiles for their scheduled performances or take a look at the full listings on our Concerts hub. Both will integrate event listings for shows on any platform—whether that's Twitch, Instagram Live, YouTube Live, a hosted website, or something else—through ticketing partners like Songkick and Ticketmaster.
CrowdStrike (CRWD) Falcon OverWatch Threat Hunting Leaves Adversaries with Nowhere to Hide
It has been a busy year for threat hunters, with adversaries expanding both the volume and the reach of their activities. The number of campaigns uncovered by OverWatch in just the first six months of the year surpassed what was seen throughout all of 2019. Adversaries were also observed in a wider range of industry verticals. 

Much of this growth has been driven by eCrime activity. 2020 has created conditions for opportunistic cyber crime to proliferate, accelerating from an already prolonged period of growth. In particular, the rapid adoption of remote work and the accelerated set-up of new infrastructure by many companies contributed to an increased attack surface. Meanwhile, social engineering schemes have leveraged the uncertainty and fear created by the COVID-19 pandemic.
Here's What Happens Every Minute on the internet in 2020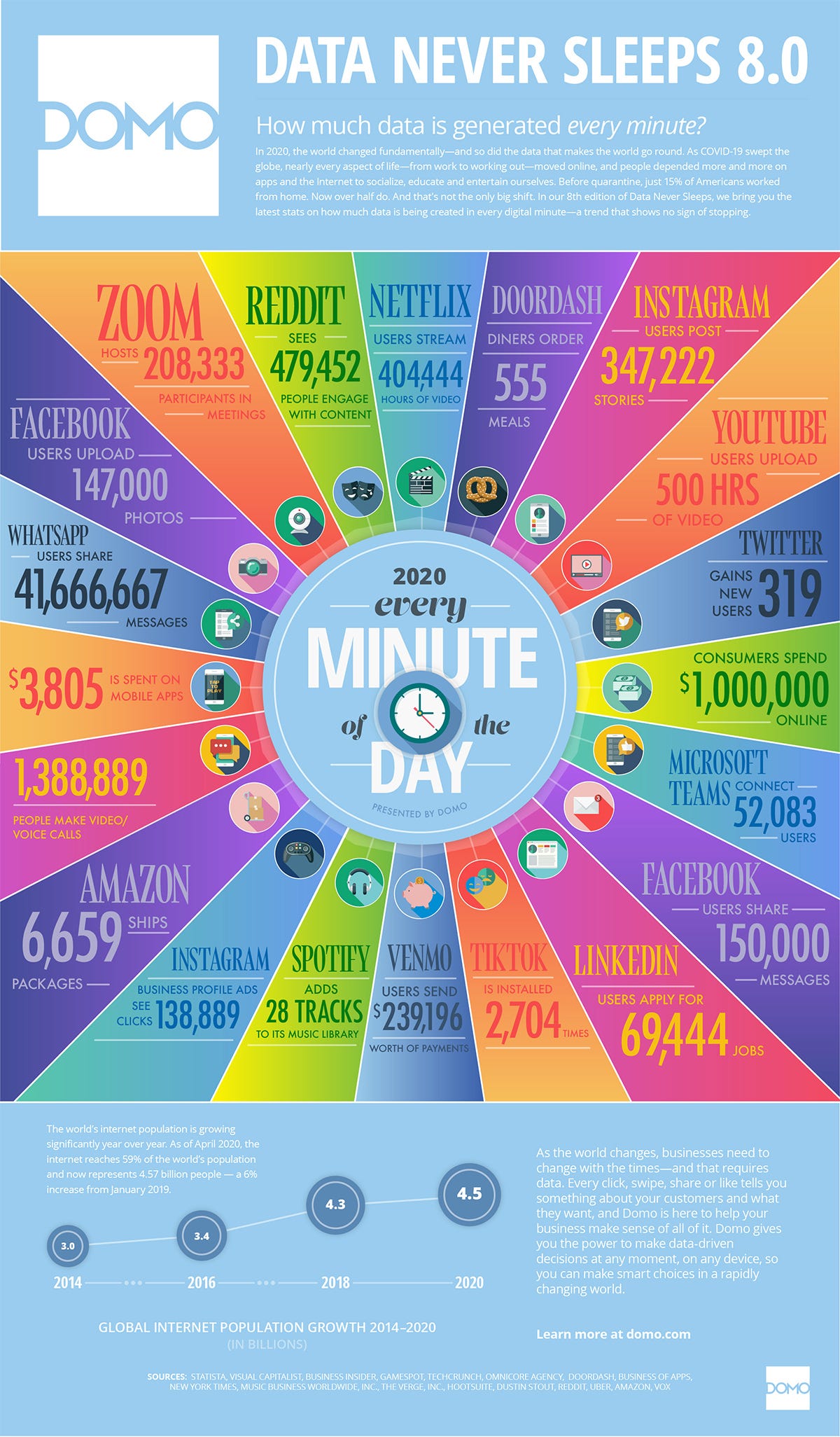 From the Founder-Led Twitter Feed