Hey everyone,
Here's what I'm reading and listening to this week. Would love to know if you've read any of this or if you have any recommendations for next week. I'll probably change the book and audiobook monthly to give anyone interested time read/listen to them and change the article links monthly. Let me know your preference on that. More recommendations, less, or is this just right?
Links may be affiliate links which does not cost you anything extra. I'll get a very small percentage of the normal purchase price if you decide to buy.
I hope you enjoy these links and thank you so much for your time.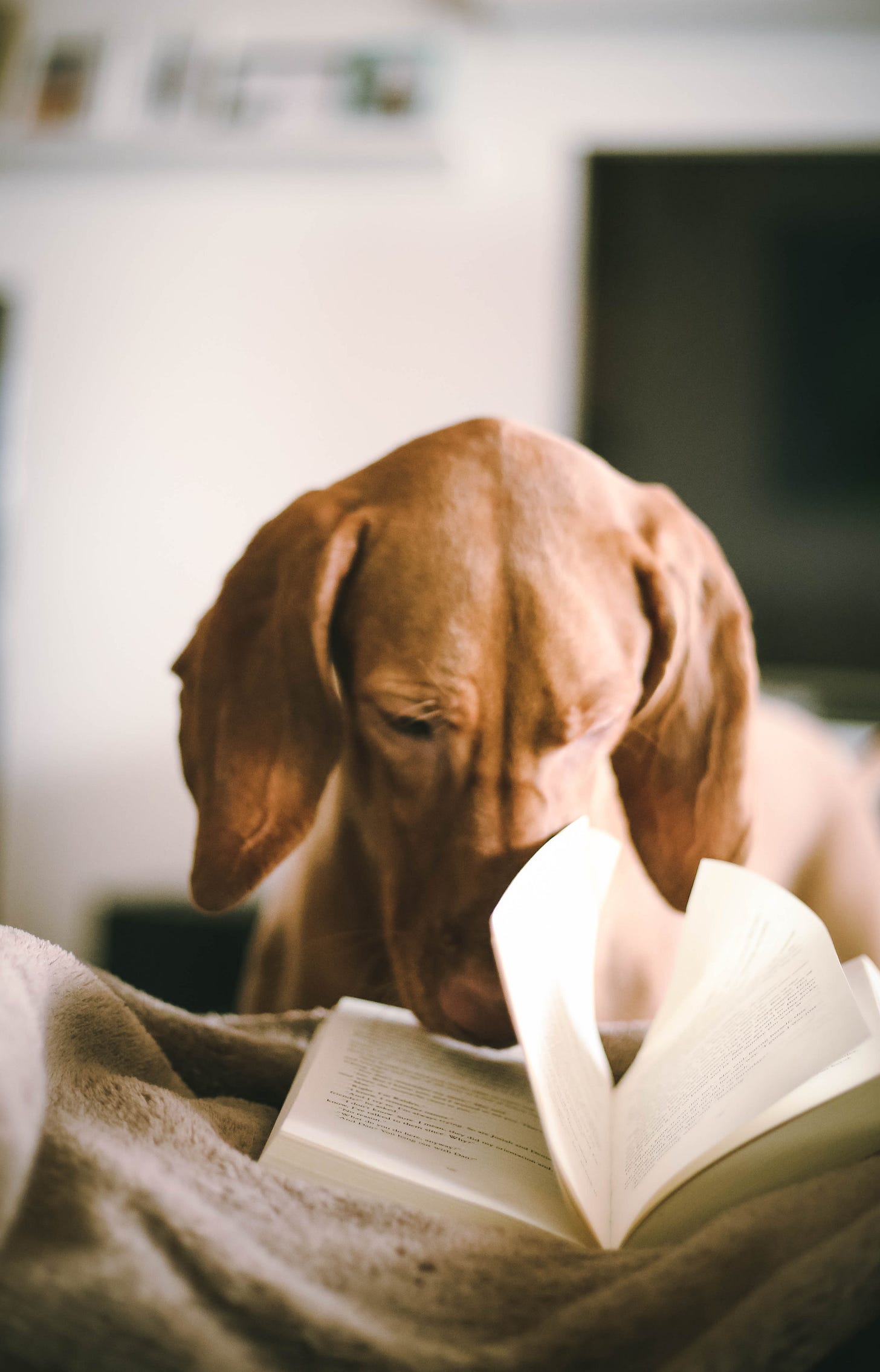 Monthly
Book: Thinking in Bets by Annie Duke
Audiobook: Tribe: On Homecoming and Belonging by Sebastian Junger
Weekly
---
a16z Podcast: For The Billions of Creatives Out There with Brian Koppelman, Marc Andressan, and Sonal Choksi
This special, almost-crossover episode of the a16z Podcast features Billions co-showrunner Brian Koppelman — who also co-wrote movies such as Rounders and Ocean's 13 with his longtime creative partner David Levien — in conversation with Marc Andreessen (and Sonal Chokshi). The discussion covers everything from managing up — when it comes to executives or investors sharing their "notes" aka "feedback" on your work — to managing down, with one's team; to managing one's partners (or co-founders)… and especially managing yourself. How to tame those irrational emotions, that ego?
---
Article: We Don't Build Enough Homes by Morgan Housel of Collaborative Fund
We're currently looking to buy a house so this feels relevant to us personally. Also, I've had a love/hate relationship with the thought of buying and selling homes after seeing what happened in 2008.
The plunge during the housing bust is expected. What's incredible is how it's stayed since. Adjusted for population growth, new home construction is lower now than it was at the depths of every pre-2008 recession of the last 60 years. And a big trend of the last few decades is the rise of single-occupant homes. So, if anything, you'd think we'd need to be making more homes than the past.
---
Article: Dear College Students (and Parents) by Howard Lindzon
Great article about how to think about skills and work in the future. Only thing I'd change is the title. This is applicable to everyone, not just recent grads!
If you can't code, write.

If you can code…don't forget to write.

Salesforce is the new IBM.

The language of the markets and investing are the new Chinese.

If you can't code, write, or sell…you will be being paid by the hour or be billing for your hours…yuck.

There is no retirement anymore. Pace yourself.
---